Aug 5, 2011
Oh yes we can. The National Hurricane Center (NHC) is giving what remains of Tropical Storm Emily a high chance to form back into a tropical cyclone. The storm has nearly made it across the high terrain of Hispaniola and now is moving back across warm open waters. Another good sign is that upper level winds this weekend are looking good to possibly organize Emily once again into a tropical storm.
Here is something else to ponder. The Cape Verde hurricane season is upon us and the Climate Prediction Center is showing signs of it beginning very soon. Below you can see a large white and red region just off the coast of the Antilles. This means that there is a a moderate chance for tropical storm formation; AKA things are looking good for storms to form. Water is warm, air is moist, and upper level winds are looking decent.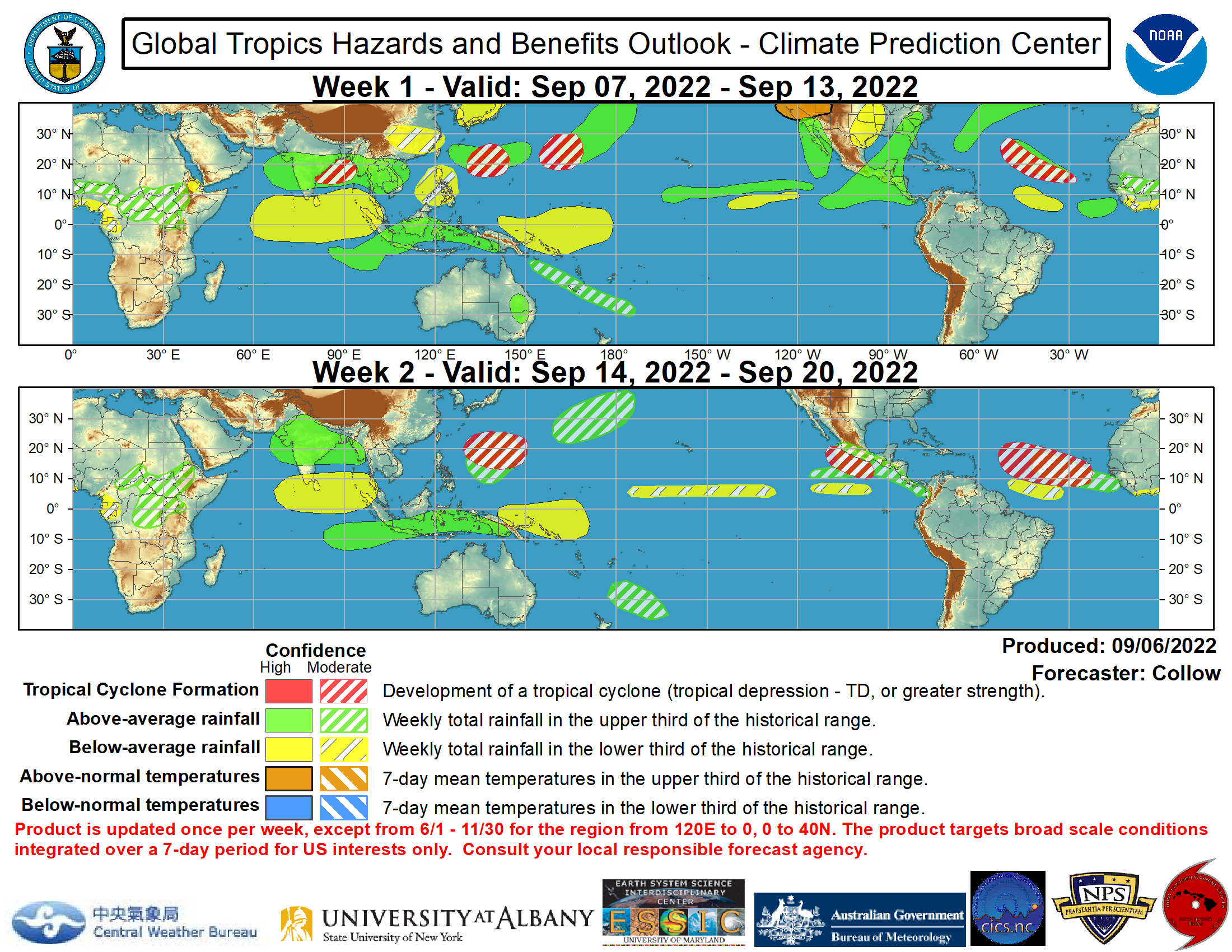 All eyes will be watching if Emily can come back from the dead this weekend.
MikeC