Jul 27, 2011
Or are you getting a little worried about the tropical season too? It's basically August and we've only had, what, 3 named storms?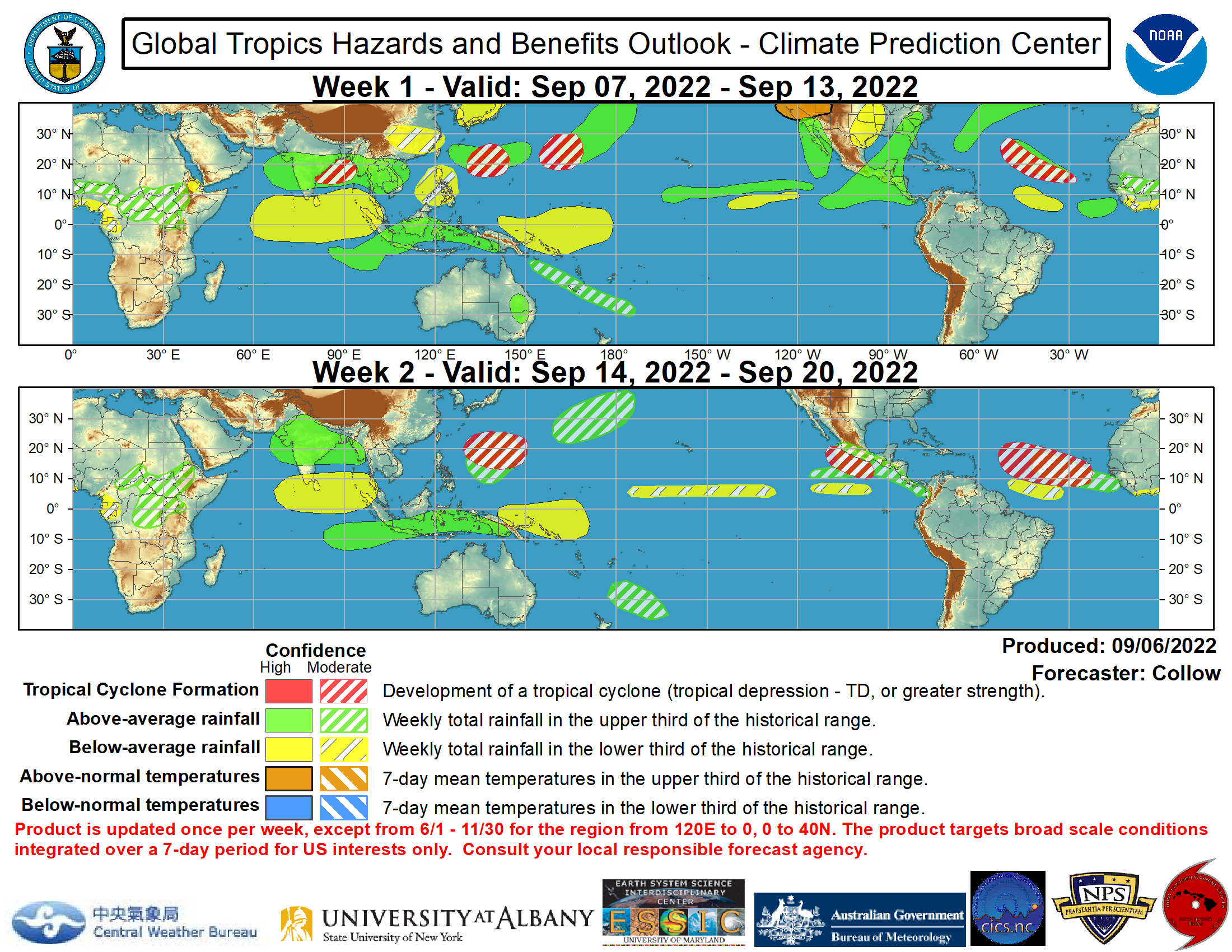 Nothing on the radar for us....yet
Ok. So that is how I started this post off. But then I said to myself, "Mike do a little research before you stress people out."
According to the hurricane archives, up until this time last year (2010 season) we only had 3 named storms and two tropical depressions. This is basically identical to what is going on now. We are nearing the end of July and I hate wishing the summer away but we are about a month away from true hurricane season...still. The big storms start gearing up around mid-August and then in September things really begin to blow up.
If you already knew that; good for you but I was getting stressed for a minute.
Random waves were spotted yesterday morning into the afternoon. I was able to capture a few below.
\/ \/ \/ Tuesday, July 27th Waves
\/ \/ \/
This point it began to rain and I just wanted to surf.
MikeC